Our staff and leadership team are here to help you get connected and to grow in your walk with Jesus. Please feel free to contact us with any questions or concerns you may have.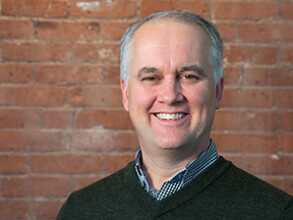 Vann Trapp
Senior Pastor
Office: 401.884.8632 x111
E-Mail:

I am originally from Wheaton, IL, but actually grew up in various parts of the country including Wisconsin, California and Colorado! I've been married to my amazing partner in life, Carrie for 32 years. We have a son Michael (married to Kelly), a daughter Rachel (married to Rob…who also happen to have our fabulous grandson, Demetrius), and a daughter Katie.
I received my Bachelors of Music degree at Colorado State University, in Ft. Collins, CO and went on to receive my MDiv. from Denver Seminary in Denver, CO. I have pastored in Colorado, Kansas, North Carolina, Missouri and am now happy to be serving in Rhode Island! The best part of my job in ministry is listening to people's stories and seeing lives truly transformed when people connect with the God who loves them. When I'm not working, I love to kayak, hike, read, travel and hang out with our kids.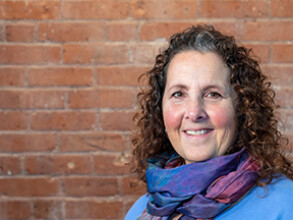 Cheryl Lavornia
Pastor of Discipleship & Leadership
Office: 401.884.8632 x126
E-Mail:

I am married to Dean Lavornia, whose job is only one letter difference than mine (pastor-pastry) and we have two adult children, Brittany and Benjamin. We live in Narragansett, RI and I received by M.Div from Gordon-Conwell Seminary (C.U.M.E.). What I enjoy most about working at Christ Church is when people extend me the honor of allowing me to walk alongside them during both stressful times and joyous times. When I have free time, I love to spend it at the beach, Beavertail or in the sea (swimming, sailing, kayaking)! I also love constructing and collecting things for Terrariums and Pottery.
BJ Kadeg
Director of Worship & Production
Office: 884-8632 x112
E-Mail:

Originally from neighboring Connecticut, I joined the team at Christ Church in December 2019. I hold a B.S. in Music Education from Western Connecticut State University, a M.A. in Worship from Northern Seminary. It's a joy to serve alongside the amazing team of staff and volunteers at the church, and I love to see people take steps toward freely and readily worshiping God for all that He is and for all that He has done. Outside of that, I enjoy spending time with with family and friends, trying new restaurants, and learning new things!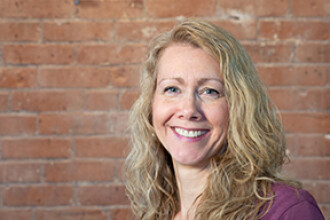 Michelle Bruning
Office Administrator
Office: 401.884.8632 x152
E-Mail:

I enjoy spending time with my family and friends, our 2 dogs, and 12 chickens. I really love summer campfires, boating, ice cream, listening to K-Love, and going on local adventure drives with my daughter. I love nature, and peaceful times praying and reading. I originally hail from Overland Park, Kansas and attended Johnson County Community College, LaBaron Beauty School, National Association of Realtors. Best part of my job at Christ Church is having the opportunity to see others grow in their walk with Christ, and connecting with others through gatherings, small groups, and events.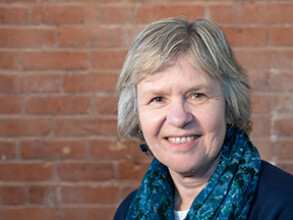 Patricia Ritacco
Marketing & Communications Coordinator
Office: 401.884.8632 x119
E-Mail:

I am a widow and grandmother with 2 children and 3 grandchildren. I grew up in Newington, CT and received a BA from Univ. of CT and an MS from Univ. of RI (biological oceanography). Later in life I returned to school to take graphic design courses which led me to my job at the church. I love to connect people with the person or information that they need to flourish at Christ Church and in life. When I'm not working, I love to go kayaking in the summer, ride my horse, work on stained glass or spend time with my grandchildren.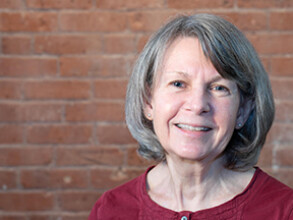 Bonnie Burchett
Bookkeeper
Office: 401.884.8632 x123
E-Mail:

I live in Coventry, RI with my husband, our horse, goats, chickens, cats and dog. I love working with such a wonderful staff. When not working, I enjoy spending time with my husband and best friend, Jonathan, along with our 13 grandchildren. Extra activities include horseback riding, gardening, sewing, knitting, hiking, bicycling and getting away on our Goldwing.
Leadership Team
Mike Poole, chairman
Michele Humbyrd
Serena Livingston
Ryan Lospaluto
Matt Colletta
Paul Lenz
Vann Trapp
email: